Website traffic can come from multiple sources. You may have looked at your SEO tool of choice and wondered what paid search traffic is.
To know what it is and how paid search works, you first need to know the importance of website traffic. Traffic refers to the total number of website users within a set time span.
Paid search traffic encompasses all users who access your website through a paid advertisement through search engines. It is vital to separate paid search traffic from other types of traffic to judge the success of your advertising accurately. You should consider changing your strategy if your ads fail to increase traffic.
Organic search traffic comes from the search engine results page listings for each website. Although it often takes a long time to rank high enough to garner significant increases in organic search traffic, organic strategies often compound to make a sound long-term strategy. Also, organic search traffic is free.
Paid search traffic should come a lot quicker than organic traffic. While showing up in paid search results can provide a short-term boost to the success of your websites, this traffic typically lacks the long-term growth that comes with organic search engine optimization.
Check out our SEO vs. PPC guide to learn more about the differences between organic and paid search advertising.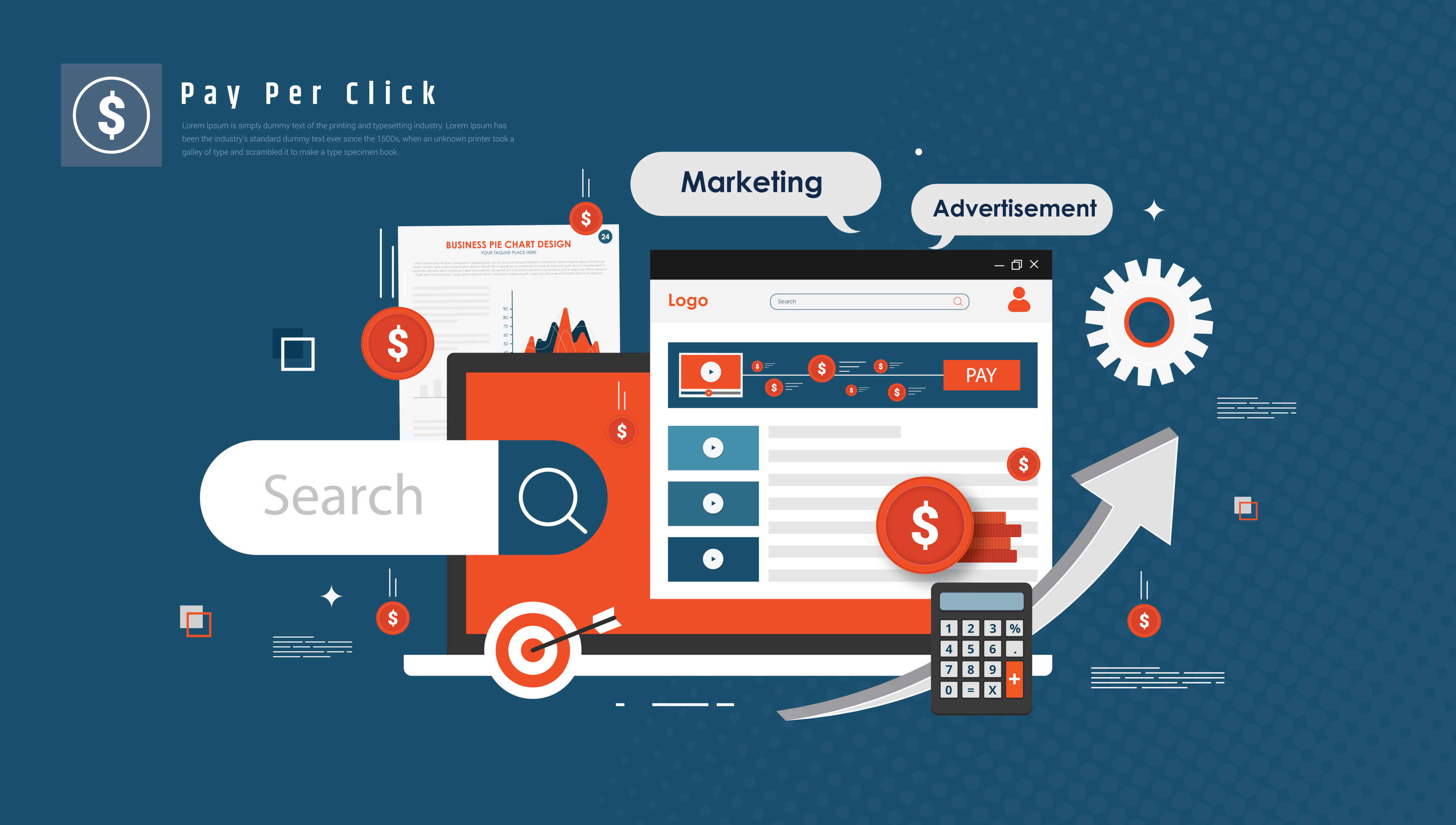 What is Paid Search Marketing?
Paid search marketing includes different internet pay-per-click (PPC) advertising strategies. You might hear multiple names for paid search marketing like sponsored search, search engine advertisements, google ads, etc. These terms all mean the same thing.
So how do website owners post ads on search engines like Google?
Thankfully, Google makes it easy to get started. Like SEO content creation, keyword research is the first step in creating paid search ads. You want to have a quality set of keywords that answer your customer's queries. Include mostly long-tail keywords since they are cheaper and more effective at targeting customers with intent to purchase.
Next, you should use Google's ad platform to set bids for each keyword. Google uses an auction system that sets different prices for different keywords. Additionally, this auction system determines your Google ad ranking. Ad ranking helps Google determine which ad spot your listing will show up on.
If you use a low-quality advertisement that doesn't directly relate to the selected keyword, do not expect to place at the number 1 listing spot.
Consider learning more about Google ad ranking before spending too much money on these auctions.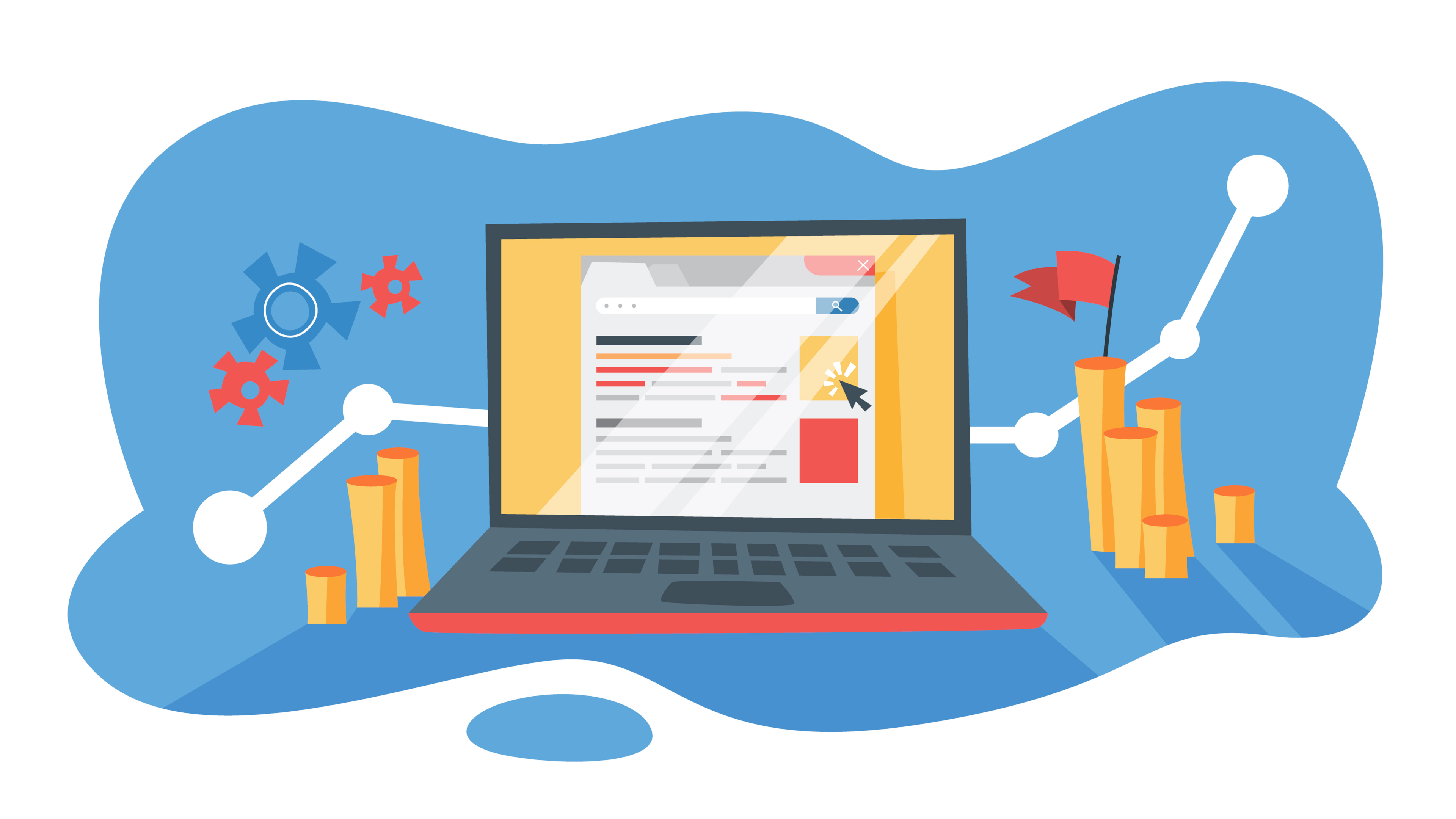 Difference between paid search and paid social traffic
Let's say you want to expand your PPC efforts beyond the realms of Google. Your next-best option may be running paid social ads for your online content.
Paid social advertising, primarily through Facebook, follows many of the same principles you see in paid search advertising. Both platforms provide comprehensive advertising tools, auction systems, and intuitive interfaces that help users maintain an overarching advertising strategy.
While both types of advertising seem similar, both are fairly different in their effectiveness. User intent is likely the most fundamental difference between the two.
When a potential customer performs a google search, they intend to find a solution to their problem. For example, a user that types in "taco places near me" probably wants to consume tacos in the near future.
Paid social advertisements lack the specific intent you can get from paid search ads. Most social media users want to use the platform to connect with friends and express their opinions. There are very few people who log into Facebook to click on advertisements.
So why even bother with paid search?
Well, it does have some key advantages. Platforms like Facebook offer intuitive targeting algorithms that pair your ads with a target audience over time.
This system makes up for the lack of intent and can be highly effective at influencing impulse purchases. Paid search advertising just cannot offer the same level of targeting.
So overall, both options can work well depending on your specific marketing strategy and paid search campaigns. You should give both a try to get the best of both worlds.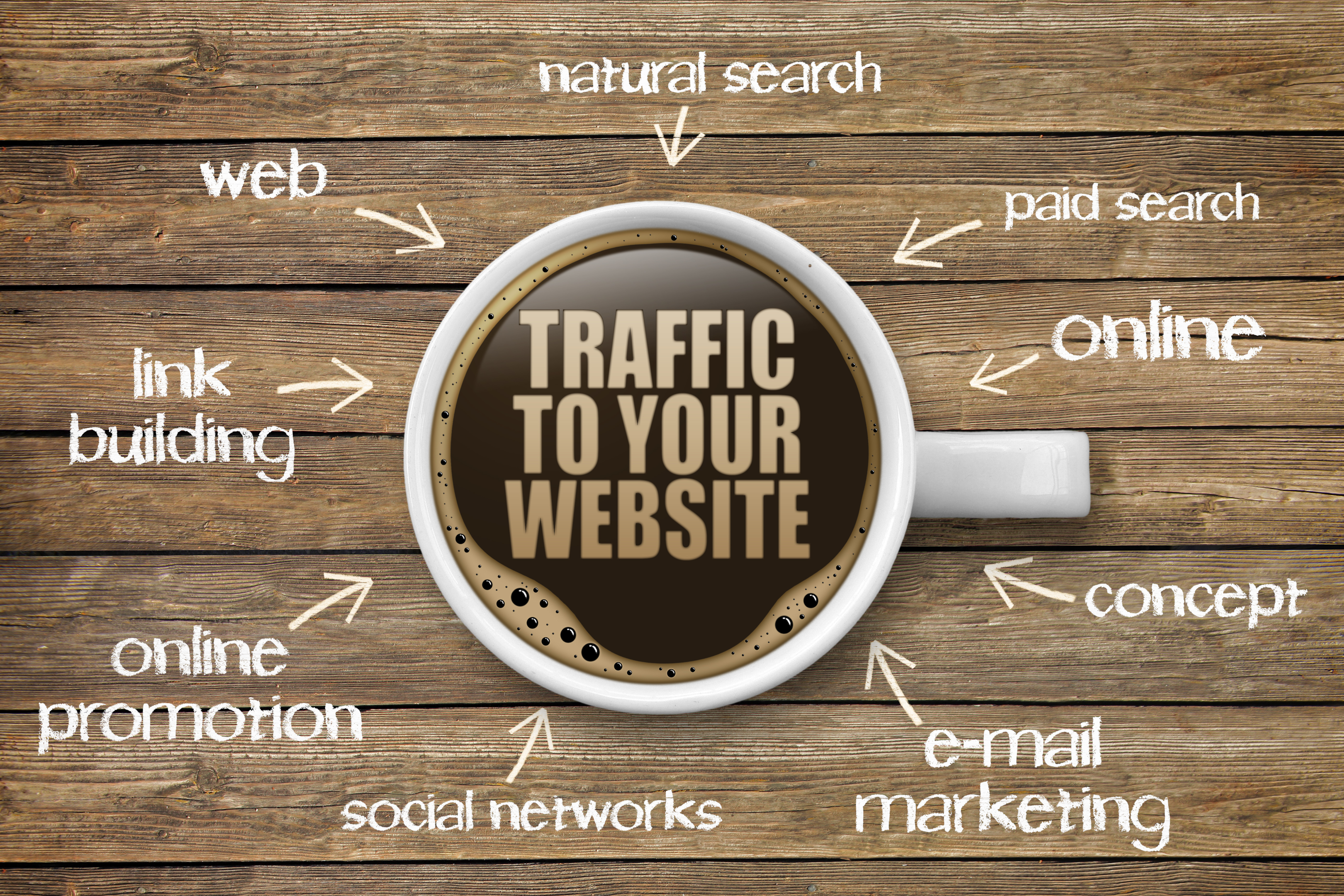 Importance of Traffic Reports
Imagine you own a small business that just hired a new employee. Likely, you would want to properly train and manage the new hire to make sure that the investment is worthwhile to your business. If you fail to do so, you could waste a lot of money on an employee who does nothing to help your business.
Think of PPC ads the same way as you would any other investment. If your PPC ad fails to drive any new traffic to your website, it is just as ineffective as an untrained employee. You could end up wasting a lot of money over time.
To avoid this pitfall, you need to monitor paid search traffic throughout your campaign to determine what works. Maybe one format drives more traffic than another. Perhaps some of your ads lead to a broken link. To avoid these issues, spend some time monitoring your traffic.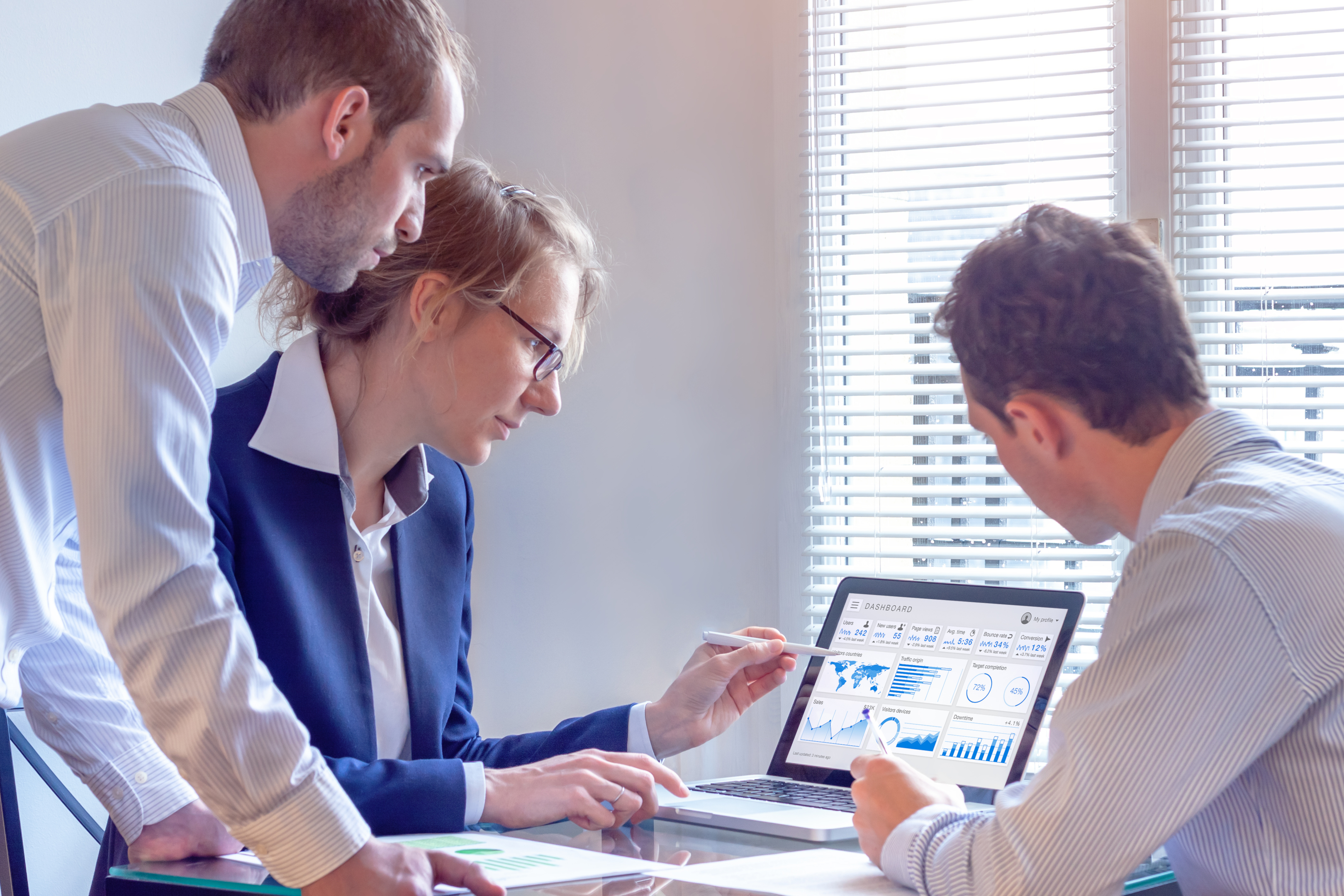 How to Find Paid Search Traffic on Google Analytics
Whether new to Google Analytics or a frequent user, you may not know how to view search traffic reports. Sometimes, it's challenging to locate specific tools in the vast selection of offerings that Google Analytics offers.
Fear not! Here's how to find paid search traffic reports.
Create Your Account
If you haven't already, follow Google's step-by-step process to create an account. Make sure you enter the correct domain or page you wish to monitor. Keep in mind that it may take a few days for Google to collect enough information for many of its features.
Audience Overview
Once you sign in to Google Analytics, you'll want to direct your attention to the navigation menu on the left side of your screen. Click on the "Audience" tab and click on the "Overview" tab right below it.
Set Parameters
Although there are many different parameters you can play around with, there are only two you may need to alter for your paid traffic report. On the top right corner, you should see a range of dates. Click on them and enter the date range that you want to analyze.
Next, click the "All Users" tab at the top right of your screen. You should now see a checklist of all the different types of traffic to your website. Uncheck the "All Users" option and select "Paid Traffic" and/or three additional traffic sources you wish to look at.
Analyze, Analyze, Analyze!
Feel free to take some time to mess around with other parameters until you have a good idea of how effectively your paid ads attract traffic. Over time, you should get a better idea of what to expect.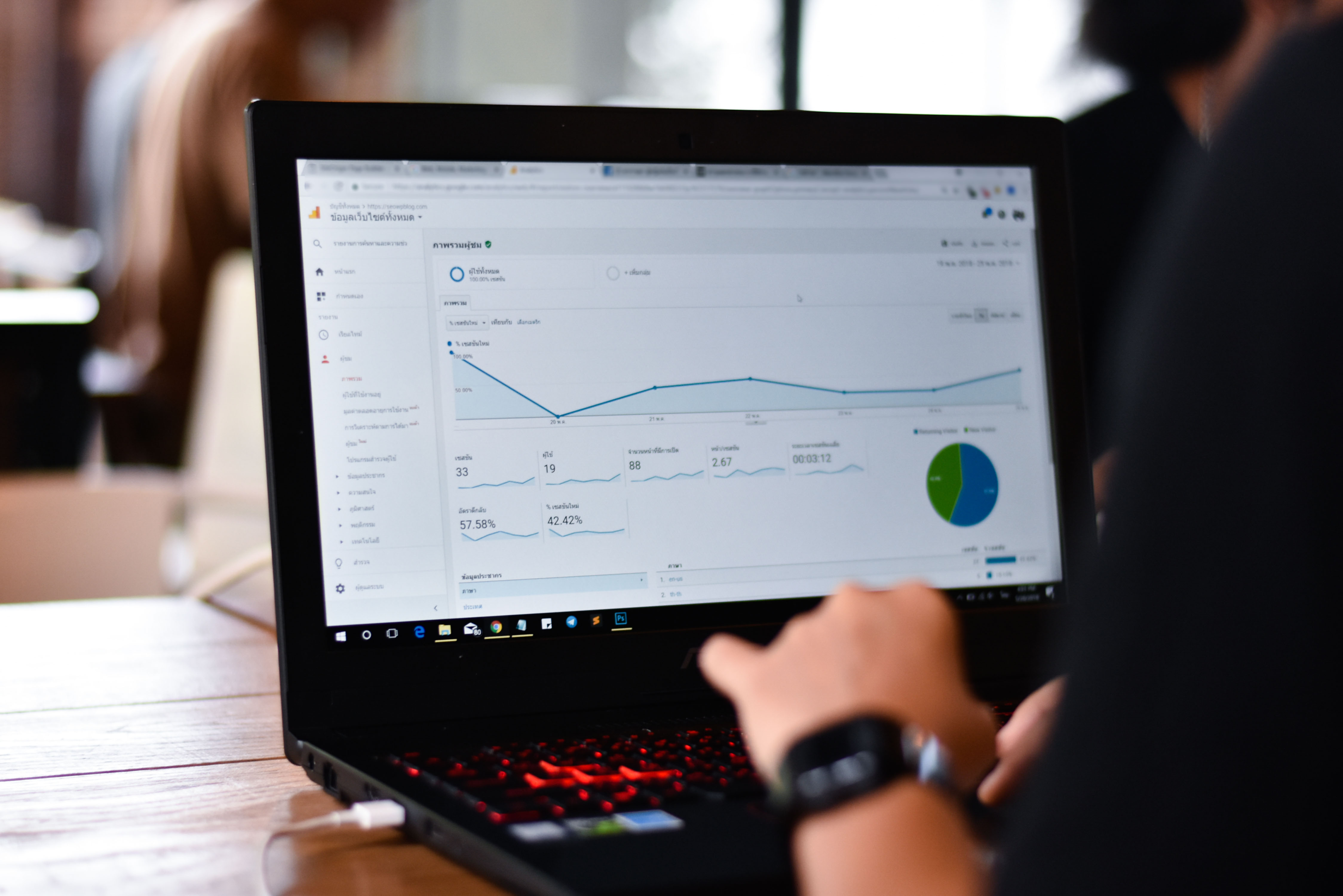 How to Increase Paid Search Traffic
Not happy with your paid search traffic? There are plenty of reasons that could limit your traffic. You should see gradual increases in your paid search traffic as you weed out some of these problems.
Here are some practical solutions to common paid search issues.
Check Your URL
If your page is not receiving any paid search traffic, it may be safe to assume that there was an error somewhere along the road.
First, check if you entered the correct URL for the landing page from your ads. If you entered an incorrect or broken link, users have no way to access your website from the ads.
Optimize your Landing Page
You may already have spent time optimizing your websites for organic search rankings. Additionally, you should optimize the pages that your customers will go to when they click your ads.
Make sure you have a dedicated landing page with CTAs that influence purchasing decisions. Some advertisers send users straight to their home page. While this could prompt users to explore your website, most users will simply click away from your page and move on.
Create a landing page that loads quickly, avoids clutter, and prompts the next step on a user's buyer's journey.
Test Your Targeting
When it comes to targeting, keywords are your most effective weapon for your search ads. Picking the correct keywords can differentiate between successful and failing campaigns.
Cheaper long-tailed keywords are the way to go. Just make sure that your keywords aren't too specific, as this could lead to limited traffic. You want to find a balance between general terms and specific terms that balances competition and potential traffic.
Also, make sure you use location-based keywords to limit competition further. These are especially effective for businesses that concentrate most of their sales in specific locations.
There is no one-size-fits-all strategy for targeting and keyword selection. Try and test multiple keywords until you find what works best for your business.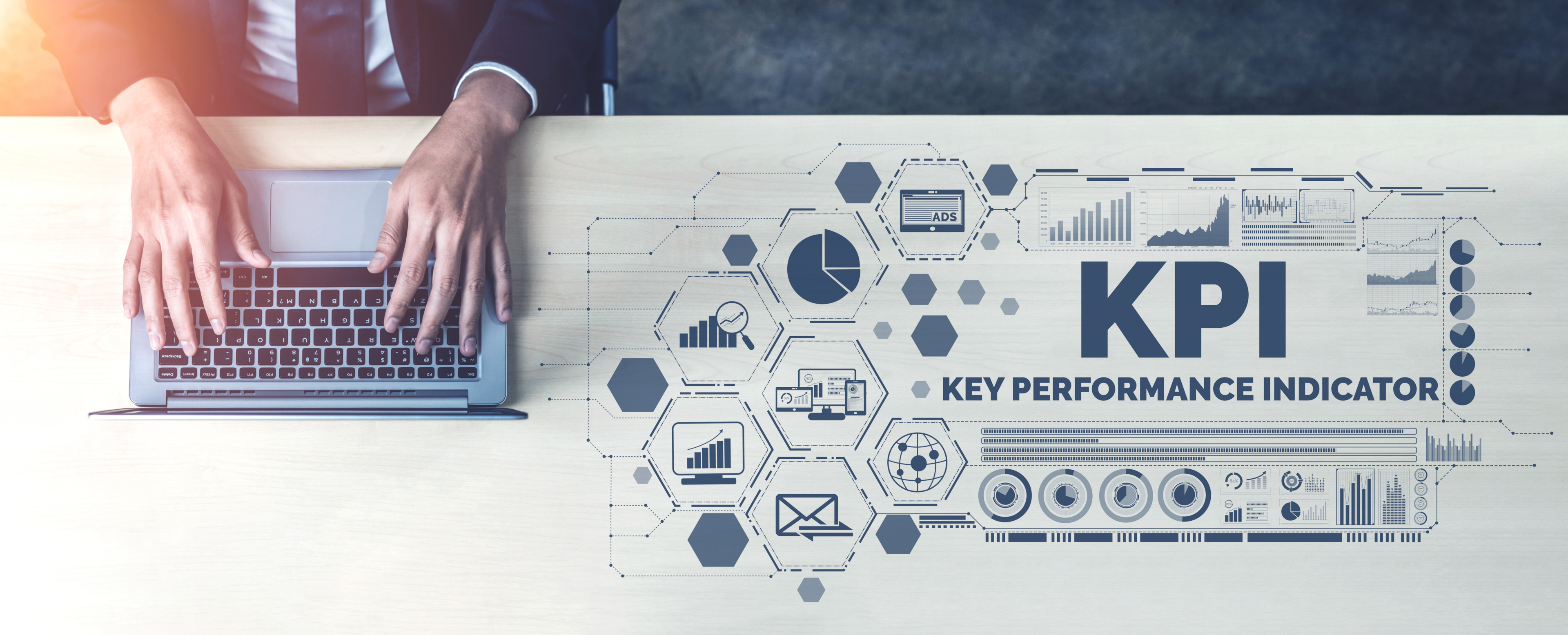 Paid Search KPIs
There are other metrics you should track besides paid search traffic. Key Performance Indicators (KPIs) measure performance for each industry. They help businesses understand what elements work and which elements need some improvement.
Here are a few that you can implement into your monitoring efforts.
Average Click-through Rate
The Click-through rate helps marketers determine if their search/social ads are gaining the attention they need. A successful click-through means that a user sees the ad on a platform and then decides to click on it to examine it further.
A low average CTR likely means an advertisement needs to be changed or altered. A/B testing for CTR is a great way to determine which ads work the best.
Average Cost-Per-Click
Most online advertising platforms use a pay-per-click model to determine price because it accurately reflects the value of each advertising spot per keyword or target audience.
It's essential to keep track of the cost-per-click to ensure that your advertising platform of choice is following through with its side of the deal.
Conversion Rate
This KPI measures the number of successful conversions to the total number of website visitors. Often, marketers attribute their conversion rates to their success.
Marketing experts often look for a range between 2% and 5%, but this rate differs for every industry. It's important to benchmark against direct competitors instead of industry averages.
There are a lot of moving parts that influence your conversion rate. One common pitfall that limits conversions is subpar landing pages. If you already have optimized landing pages, consider using Google's conversion tracking tool to find out where you are losing potential customers.
Average Cost-Per-Action
If you are willing to pay for PPC ads, you must want customers to perform some form of action. Purchasing a product, scheduling a service, or submitting a form is what you're hoping to get as a result.
Average cost-per-action measures the average cost for a converting action (not to be confused with cost per acquisition). Some consider this a superior metric compared to cost-per-click because conversions are always better than clicks.
As you may have seen with average conversion rates, most people that click on your website will not convert. Use this KPI to make sure your PPC ads actually get the bang for your buck that advertising platforms promised you.
Return on Investment
ROI is the king of all KPIs. Even if every other indicator shows that a campaign is successful, a poor ROI should cause some concern.
The fundamental job of advertisements is to increase business in exchange for compensation. If your ad campaigns fail to grow business, you are better off saving your money.
There are a few instances where ROI is not an accurate measure of success. One example could be a brand-building campaign that will take years to pay off. If you measure success simply through return on investment, your business may quit the campaign before it becomes effective.
Overall, ROI is a powerful metric that you should consider.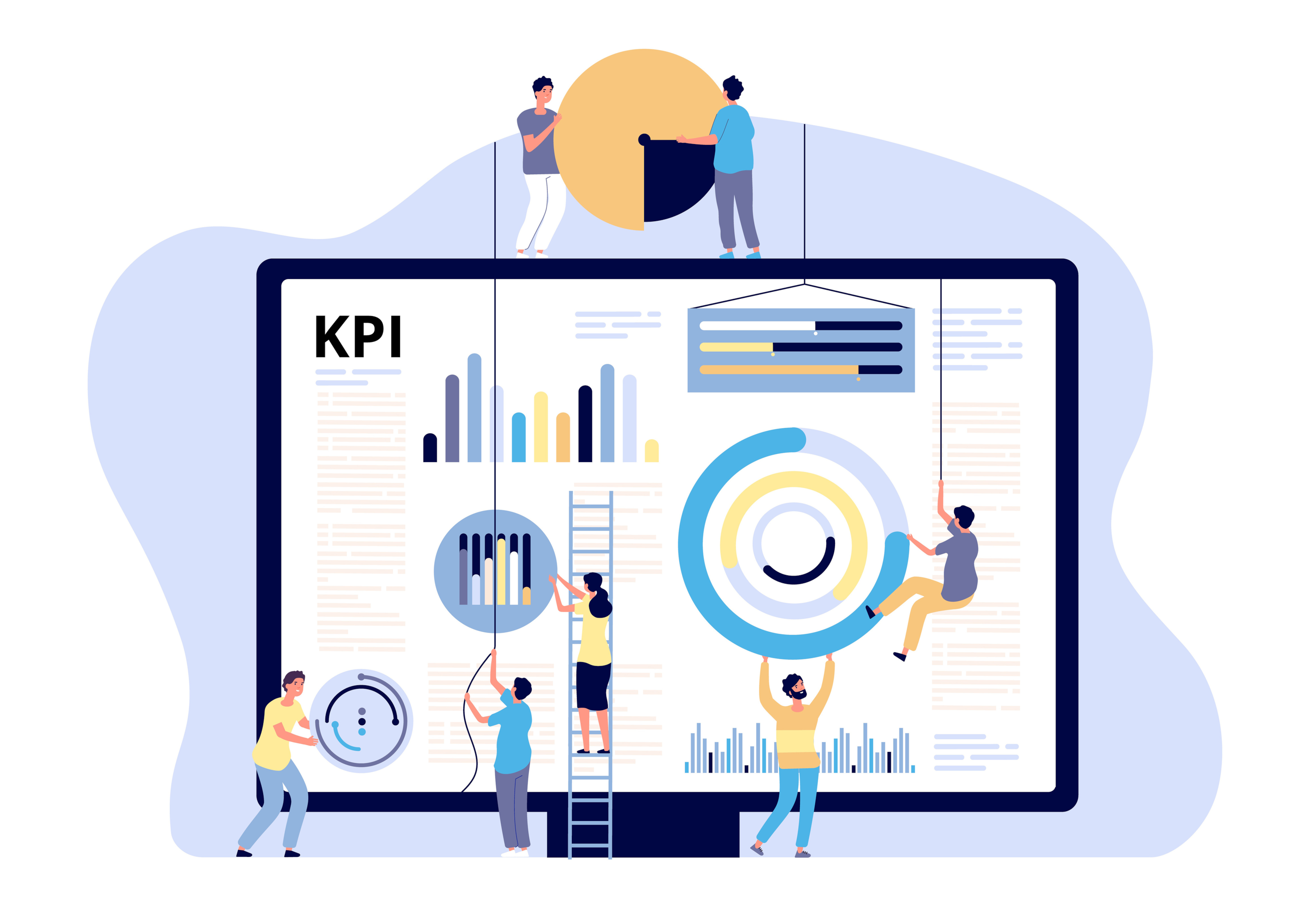 How to Monitor KPIs for Paid Search Advertising
So, how do marketers find and measure their key performance indicators? Like any other specialist, they use tools!
The most common way to manage KPIs is to use a platform like Google Analytics. As you may have noticed, Google Analytics offers more than just search traffic management. You can conduct analyses to determine what is working and what isn't.
Additionally, you could try a paid service like Semrush for more in-depth looks into your paid search campaign.
Although these services offer tools to help monitor performance, they can be confusing and bothersome to those who don't have enough time or energy.
For those who wish to spend their time and energy elsewhere, consider working with a trusted paid search marketing agency.